Every Tuesday Diane at
Bibliophile by the Sea
hosts
First Chapter First Paragraph Tuesday Intros
, where you can share the first paragraph, or a few, of a book you are reading or thinking about reading soon.
Teaser Tuesdays
is a weekly bookish meme, hosted by MizB of
Should Be Reading
.
Anyone can play along!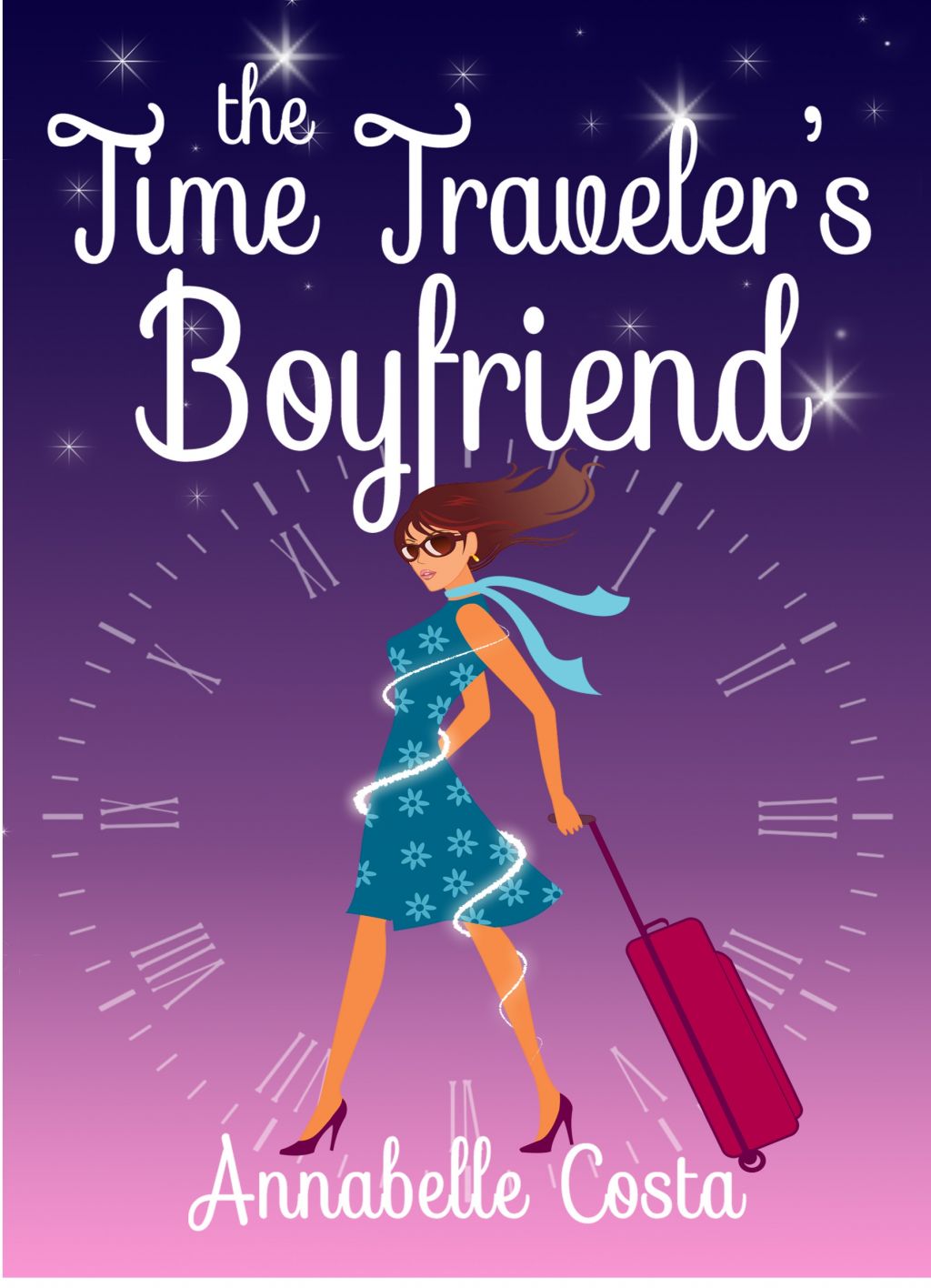 Claudia's geeky boyfriend Adam has just invented a time machine.
No, really—he has. She doesn't believe it either until Adam provides her with definitive proof that he does, in fact, have a functioning time travel device sitting in the living room of his Manhattan brownstone.
But instead of getting ready to accept the Nobel Prize, Adam has very different plans for his groundbreaking invention. He wants Claudia to use the machine to travel back in time and stop the accident that landed him in a wheelchair over a decade ago, and prevent the trajectory of events that he believes ruined his life.
When Claudia reluctantly agrees to become the first human time traveler, she knows she's making a big gamble. If she succeeds, she could have the happy ending with commitment-phobic Adam that she's always dreamed of. But if she fails, it could mean the end of the universe as she knows it.
Tick tock, tick tock, tick tock…
Do you hear that ticking noise? I swear to God, it's like I'm going crazy, but I hear something ticking. And no, it's not my biological clock, thank you very much. Yes, my biological clock is ticking (I know, Mom), but it's not
audibly
ticking. Like, I don't walk down the street and hear it. Nobody says, "Hey, what's that noise? Is that your
ovaries
?"
"The thing is, you can't ride your bike today. Because if you do, something terrible will happen. To you." I take a deep breath and conclude: "So you can't ride your bike today."
So...what do you think? Is this one you would pick up? Leave a comment below!